Moving With Us Is Always Easy And Fun.
The Moving Man is a private company established about a decade ago. The company has dealt with over thousands of removals with the help of our great team and with the idea of putting customers at the heart of everything we do. We know moving isn't easy so we do everything we can to take the weight off your shoulders and make it as hassle free as possible for our customers.
Even though we are not a huge company, it is even more crucial for us to value each and every one of our customers, which is exactly what we guarantee with each and every one of our moves.
With our teams can do attitude we have developed a great reputation with our affordable prices and availability.
Our team is happy to help 24 hours, 7 days a week. We can even help you at short notice. No job is a hard job with the moving man!
A full safety guarantee and vetted furniture movers
All loading and unloading into your specially chosen vehicle
Discover advices for organizing and preparing for your family move.
You can organize move with a little help from this step-by-step timeline.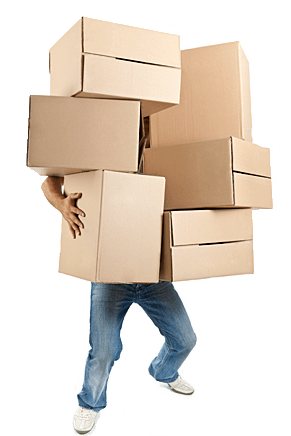 Here are some helpful resources as you prepare to move around the globe.
Learn how to plan and pack for any type of move, local or long distance.